Who are we?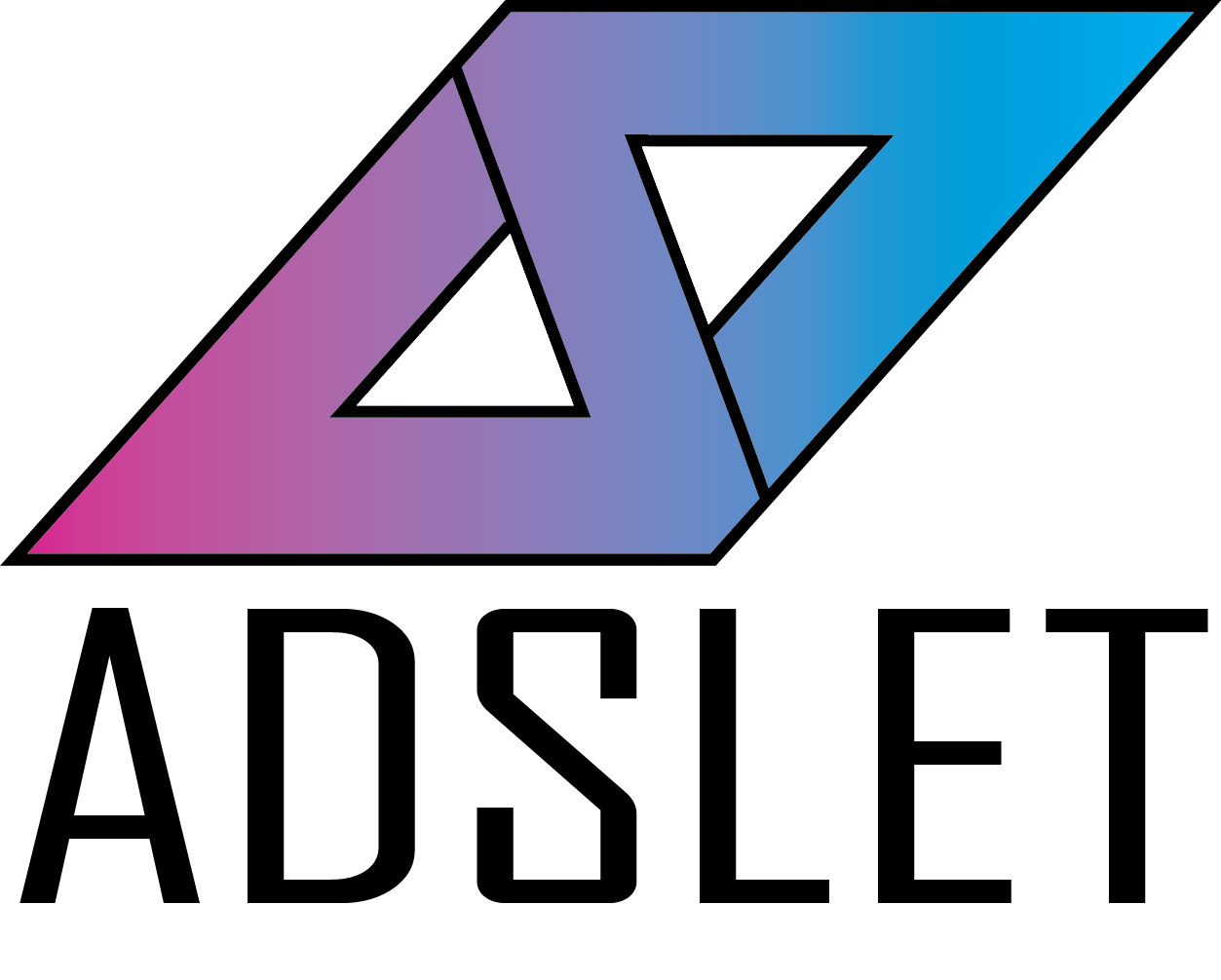 Adslet is a niche area advertising company under Innogency. We help companies advertise with low costs and high engagement rates in innovative ways.
What do we offer?
We can sponsor advertising space such as restrooms at no cost or at a discounted rate. We are looking for companies with innovative ideas to advertise in restrooms.
Expected Deliverables
Shout-out for Adslet on the beneficiary's social media accounts. Help run innovative campaigns
How can you apply?
Eligibility
Business selling products/services with social good / NPO
To apply for our sponsorship, you'll need to answer a few questions.
What kind of innovative advertisements will you be putting up in restrooms?
What is your traction for your social media accounts?