Who are we?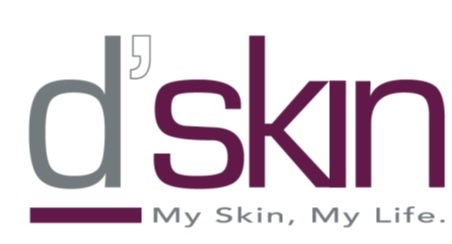 d'skin is a range of skincare researched and formulated in Japan. With the demands of today's hectic lifestyle, the carefully crafted selection of premium-quality products offers modern busy women effective remedies. d'skin is a revolutionary brand that uses cosmeceutical approach: formulations marry the best of technology and nature using innovative bio-technology and new-generation botanical to provide maximum efficacy and optimum results.
What do we offer?
D'skin focuses on Skincare sponsorship. We mainly provide discounted services vouchers for goodie bags, complimentary services vouchers and products for lucky draws and giveaways. Please contact us for the full list of vouchers that we provide
Expected Deliverables
Exposure on marketing collaterals and shout outs on the relevant media platforms. Other deliverables are negotiable by case basis
How can you apply?
Eligibility
Negotiable
To apply for our sponsorship, you'll need to answer a few questions.
How many people attending?
How would we be involved?
When will it be?
What will you be requiring? (EG. Giveaway, Goodie bag vouchers, etc )