Who are we?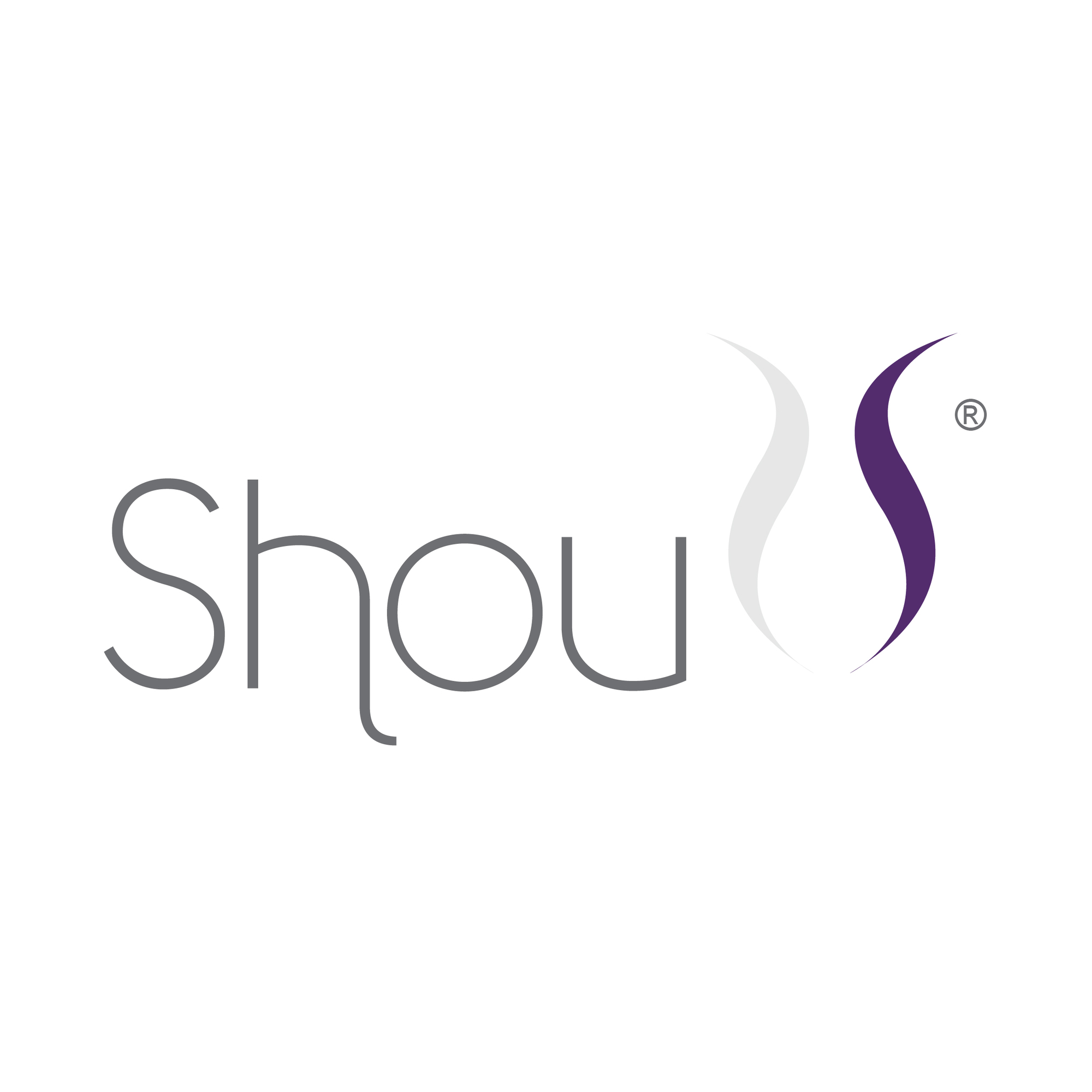 Flaunt a figure that only Shou can give. Shou revolutionises body slimming through the use of safe and effective treatments. Its personalised and natural treatments remove stubborn fat in a painless manner. At Shou, customers do not have to take any pills, meal supplements or undergo injections, crash diets or sweaty workouts. Shou's programmes help to shape overall body contours - customers can achieve the body they have always wanted.
What do we offer?
Shou focuses on Wellness and Massage sponsorship. We mainly provide discounted services vouchers for goodie bags, complimentary services vouchers and products for lucky draws and giveaways. Please contact us for the full list of vouchers that we provide
Expected Deliverables
Exposure on marketing collaterals and shout outs on the relevant media platforms. Other deliverables are negotiable by case basis
How can you apply?
Eligibility
Negotiable
To apply for our sponsorship, you'll need to answer a few questions.
How many people attending?
How would we be involved?
When will it be?
What will you be requiring? (EG. Giveaway, Goodie bag vouchers, etc )