Who are we?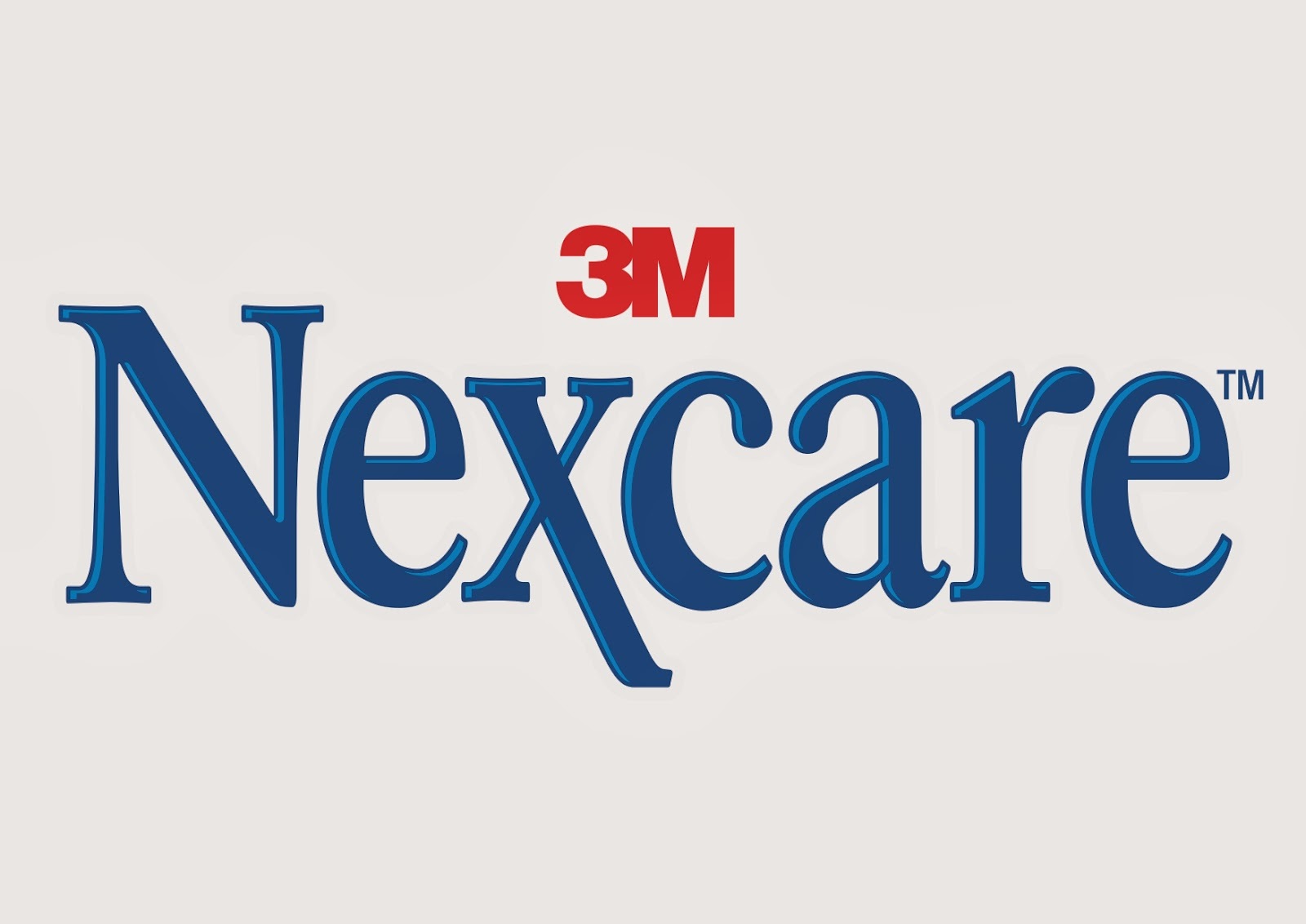 To us, every wound is serious and deserves the very best care. Our products offer comfort and real technology to help promote healing. That's why our first aid tapes have been used and trusted by hospitals for over 60 years.
What do we offer?
3M Nexcare focuses on Skincare sponsorship targeting mostly ladies. We are currently looking to secure a booth in a university event. We will organise a small activity as well as giving out free samples. Please contact us for any further details.
Expected Deliverables
- Booth (any size) - Facebook Likes - Marketing colaterals
How can you apply?
Eligibility
Event size >1000 participants, available booth, at least 2-3 days duration, event has to happen between March - June
To apply for our sponsorship, you'll need to answer a few questions.
What is the size of your booth?
When will your event be held?
Where will it be?