Who are we?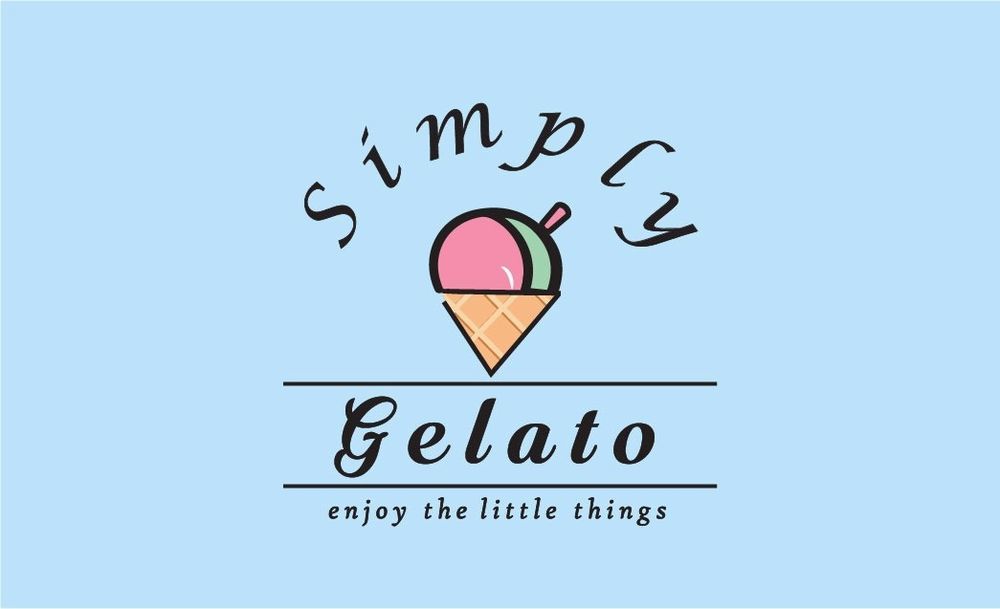 Simply Gelato located in Novena Regency, directly opposite Novena church (5 minutes walk from Novena Square mall & 2 minutes from IRAS), serving artisan freshly made gelato, with a seating capacity of 16 people. With a total 18 exciting gelato flavours to choose from.....Dark Truffle Chocolate, Sicilia Pistachio, Durian, Salted Egg, Bubblegum, Berries Sorbet, Mint Chocolate, Salted Caramel and many other flavours.
What do we offer?
We are looking to extend our brand reach towards the youths of Singapore. Our target group varies from kids above 5-year-old to you grandparents, basically anyone who enjoys a delicious cup of ice cream and looking to have a good time!
Expected Deliverables
Booth space to distribute gelato, brand appearance on marketing collaterals and vouchers distributed in goodie bags
How can you apply?
Eligibility
Flexible
To apply for our sponsorship, you'll need to answer a few questions.
What are the possible venues to promote Simply Gelato?