Who are we?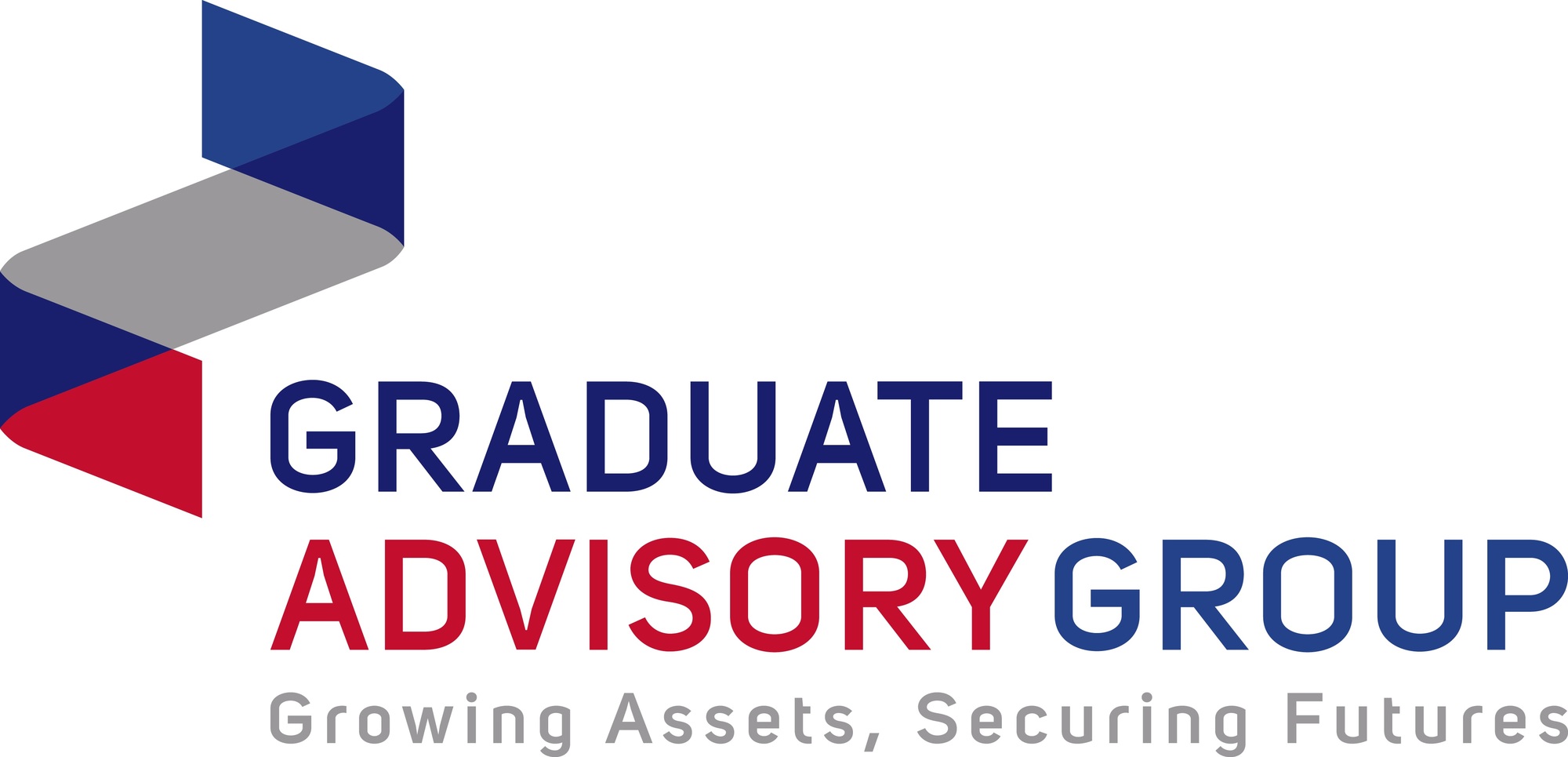 Graduate Advisory Group is a group of financial consultants representing Great Eastern Financial Advisers Private Limited
What do we offer?
Our company is looking for partnership and collaboration opportunities with Clubs or Societies for any upcoming events and activities. Monetary Sponsorship or Products are available on our side.
Expected Deliverables
Exposure on marketing collateral and shout outs on the relevant media platforms, Internship & Surveys Collection
How can you apply?
Eligibility
Event size >500 participants, available booth, at least 2 days duration, event has to happen between April - Dec
To apply for our sponsorship, you'll need to answer a few questions.
1. What is the size of your booth?
2. When will your event be held?
3. Where will it be?
4. Who are the Targeted Audiences? e.g. Undergraduates